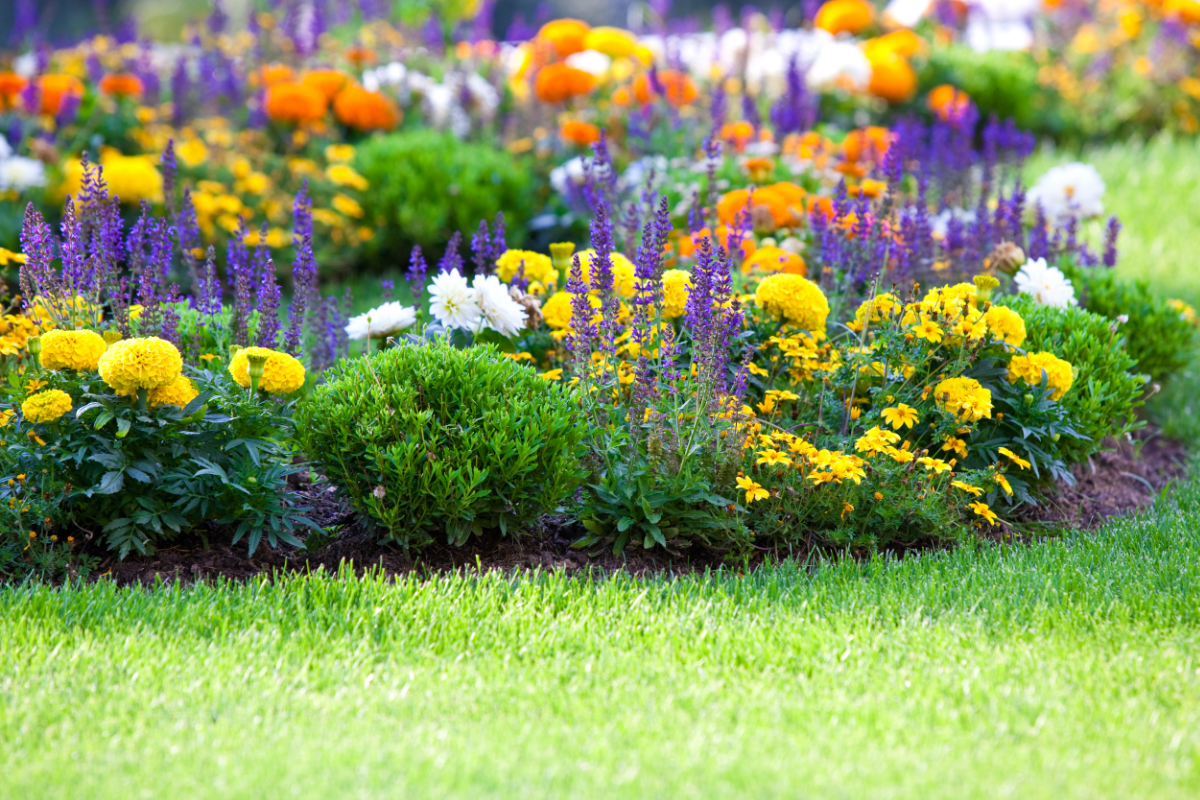 Beautify Your Home
First Impressions Matter
First Impressions Matter
Simply dummy text of the printing and typesetting industry
em Ipsum has been the idustry's standard.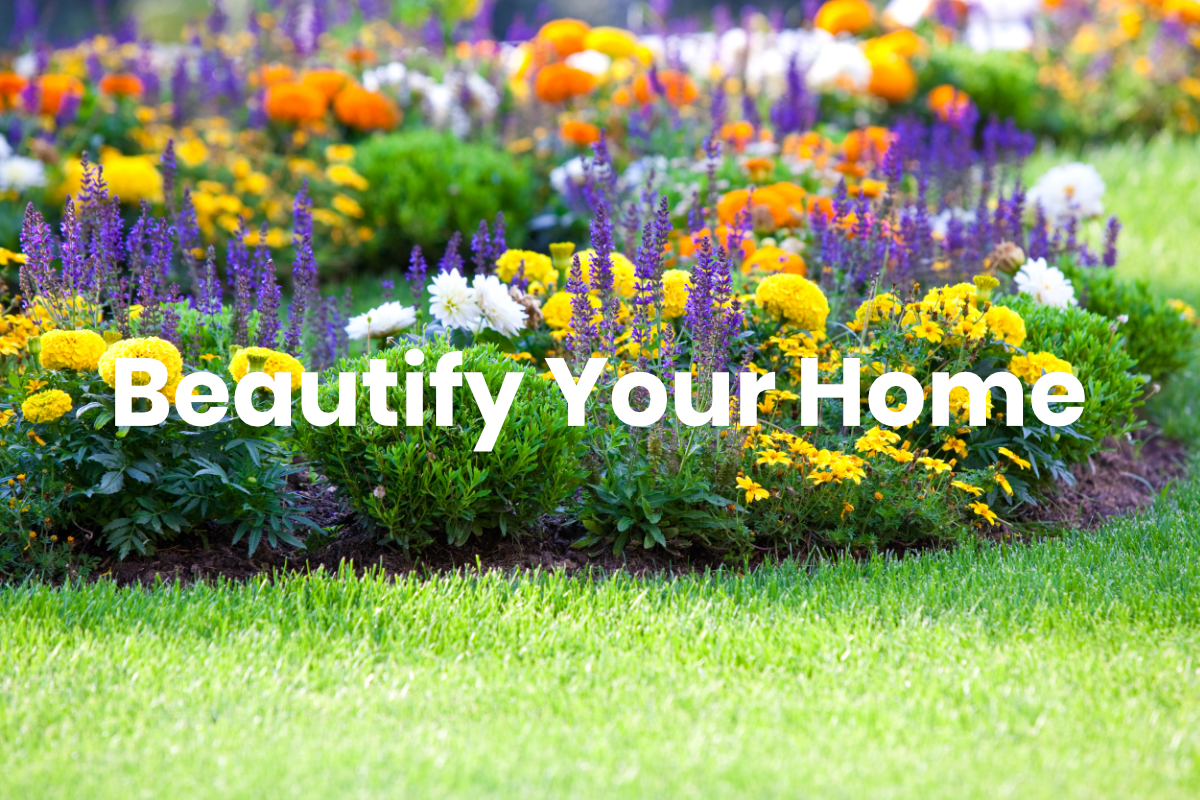 Backyard Blessings Garden Center
We specialize in outdoor plants, seeds, mulch, garden decor, and lawn maintenance.
We help you enhance the natural beauty of your home by providing beautiful flowers, unique garden fountains, and all of your maintenance needs. We grow a wide array of hanging baskets, planters, and porch containers. Our employees will help you design and create your own custom planters.